Experience the Excellence:
Premier Roofing Solutions by Experts.
Unmatched Roofing Services for Your Home
Get a Free Quote in 3 Easy Steps:
5.0 / 5.0 based on 41 reviews
Elevate Your Home's Defense: Affordable
Roofing Solutions
You Can Trust.
Your trusted choice for high-quality roofing services in Cape Cod.
We are committed to providing the best experience for our customers by delivering top-notch work, schedule flexibility, and unparalleled commitment to customer satisfaction.
With our highly skilled team and years of experience, we are ready to meet all your roofing needs efficiently and with utmost care.
We understand the importance of getting the best value for your money when it comes to roofing projects.
At PLJ Carpentry, we offer competitive prices without compromising the quality of our work. By using premium materials and advanced techniques, we ensure long-lasting results that represent a solid investment for your property.
Trusted and Trained Team.
Your project has to bring you happiness. With safety. Carrying adequate general liability insurance helps ensure that if any property damage occurs on the site, the contractor is always covered.
We help you obtain the proper license in the state or city where the work will be completed.
We have been trained in the proper practices and regulations specific to his or her specialty.We use the best materials and the best brands to provide a better finish guaranteeing a perfect project from start to finish.
We recognize that every customer has unique requirements and schedules.
That's why we take pride in offering flexibility in our scheduling and working hours.
We will work closely with you to find the best time to carry out the roofing service, minimizing any inconvenience and disruption to your routine.
Efficient Completion of the Work
At PLJ Carpentry, we understand the significance of completing roofing projects efficiently and promptly.
Our highly skilled and experienced team specializes in quickly identifying issues and taking immediate action.
This allows us to complete roof repairs or installations swiftly, ensuring the protection of your home and preventing further damage.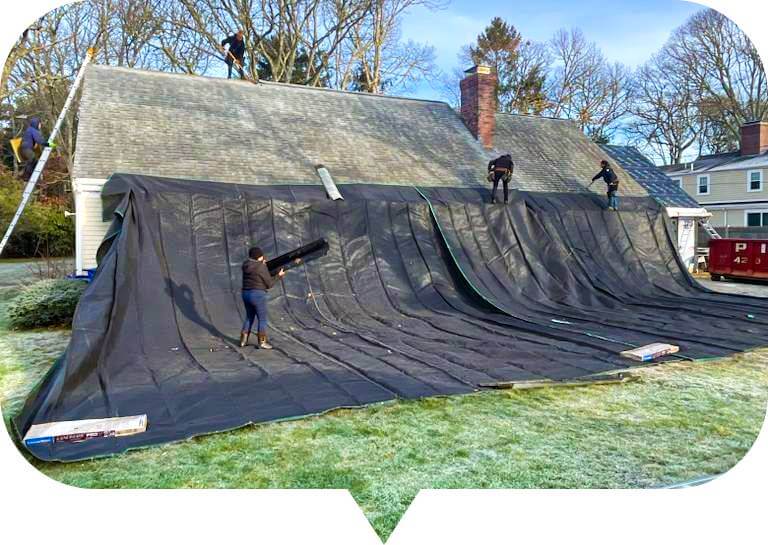 Exceptional Care for Your Garden
We value the importance of your garden on your property, just as much as you do. 
Unlike other companies, at PLJ Carpentry, we prioritize the protection of your garden during roofing work. 
We utilize a covering with tarpaulin to safeguard your entire garden and the surrounding areas, preventing any unwanted damage. 
Our commitment is to ensure that your garden remains as beautiful and untouched as before we began our work.
Thorough cleanup after the service
We understand that thorough cleanup after the service is an essential part of your experience with PLJ Carpentry. 
Our team is dedicated to conducting a meticulous cleanup of the area, removing any debris or residue resulting from the roofing work. This way, you can rest assured that there will be no mess left behind, and you can simply enjoy the final result of a flawless roof.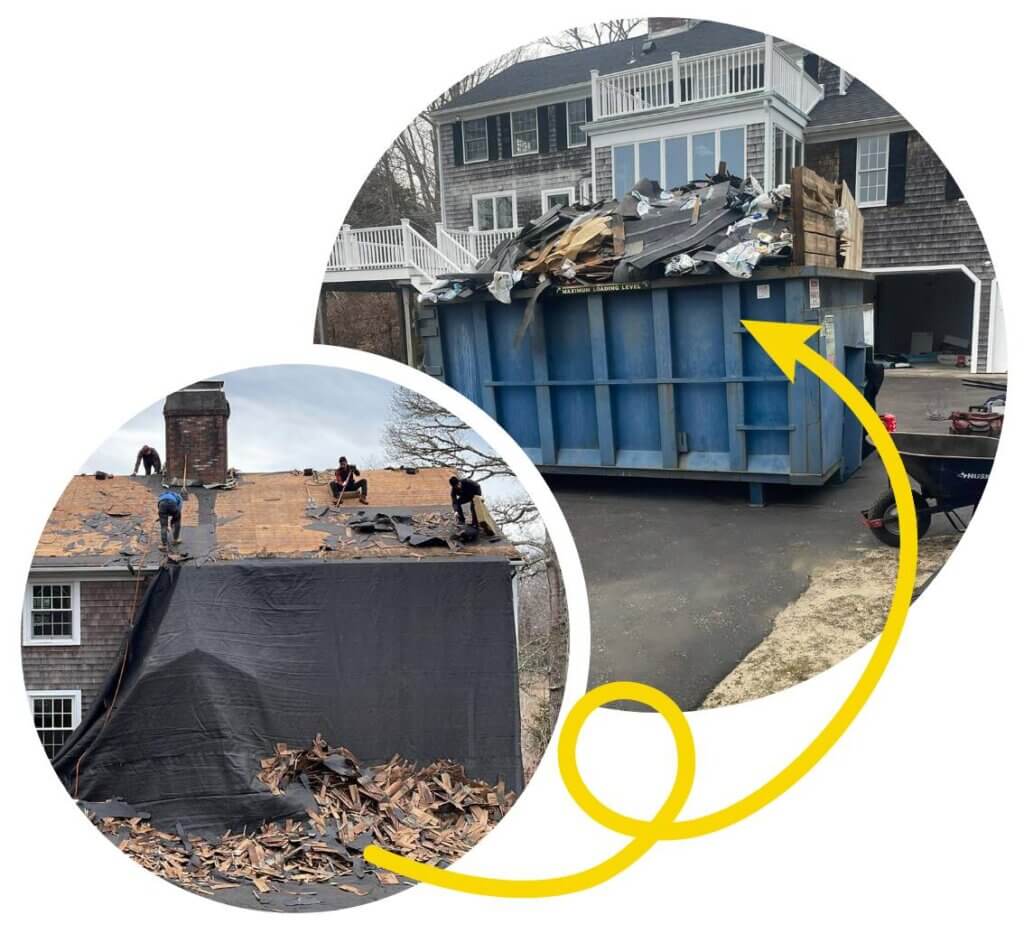 See ours pictures before and after. Always looking at the details.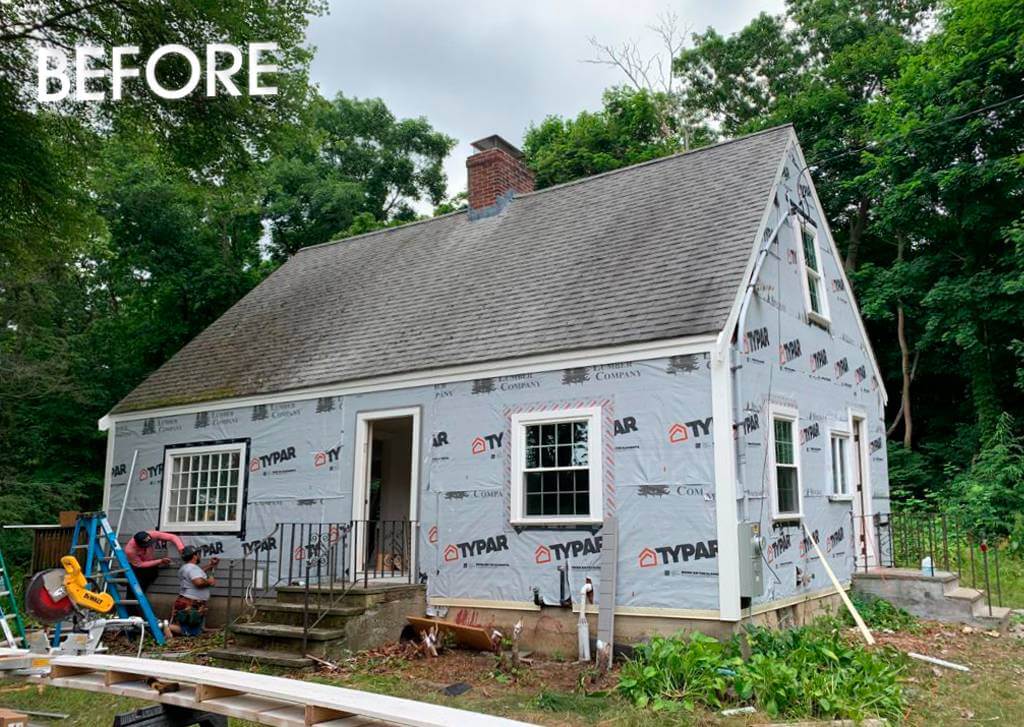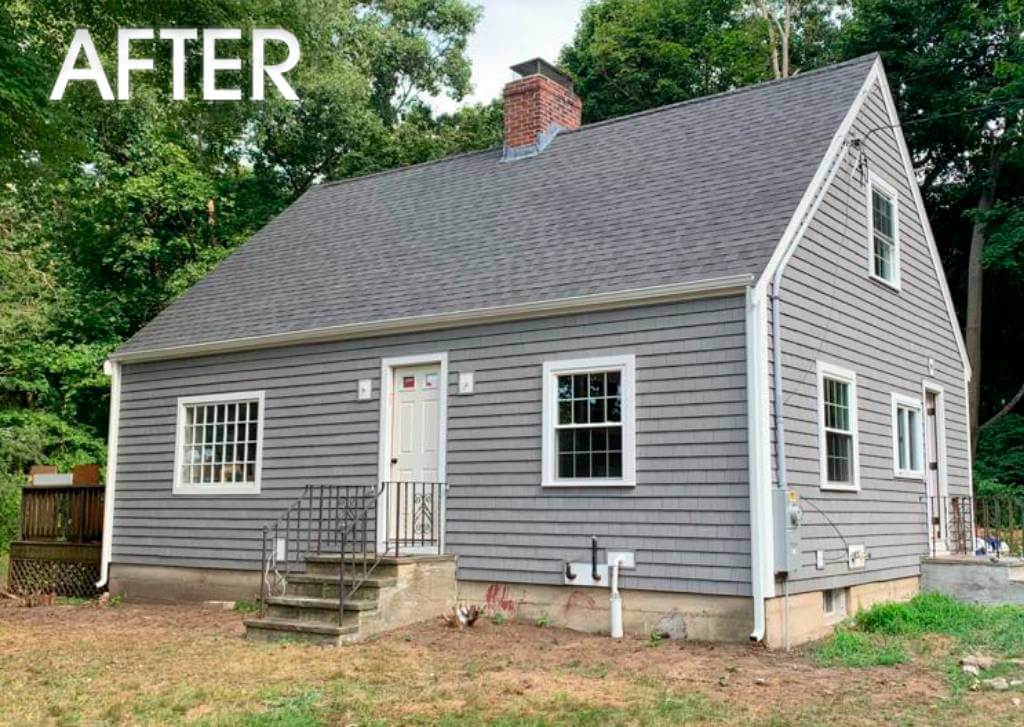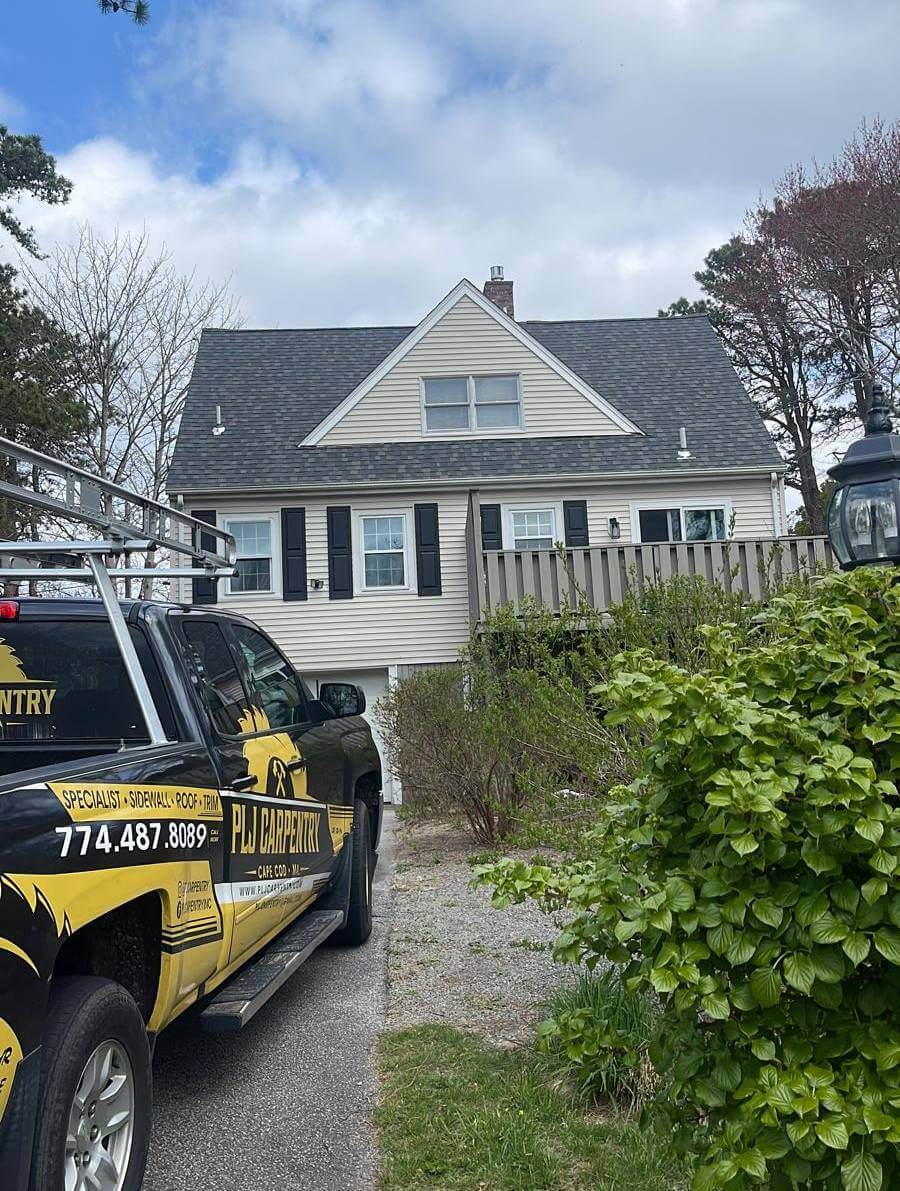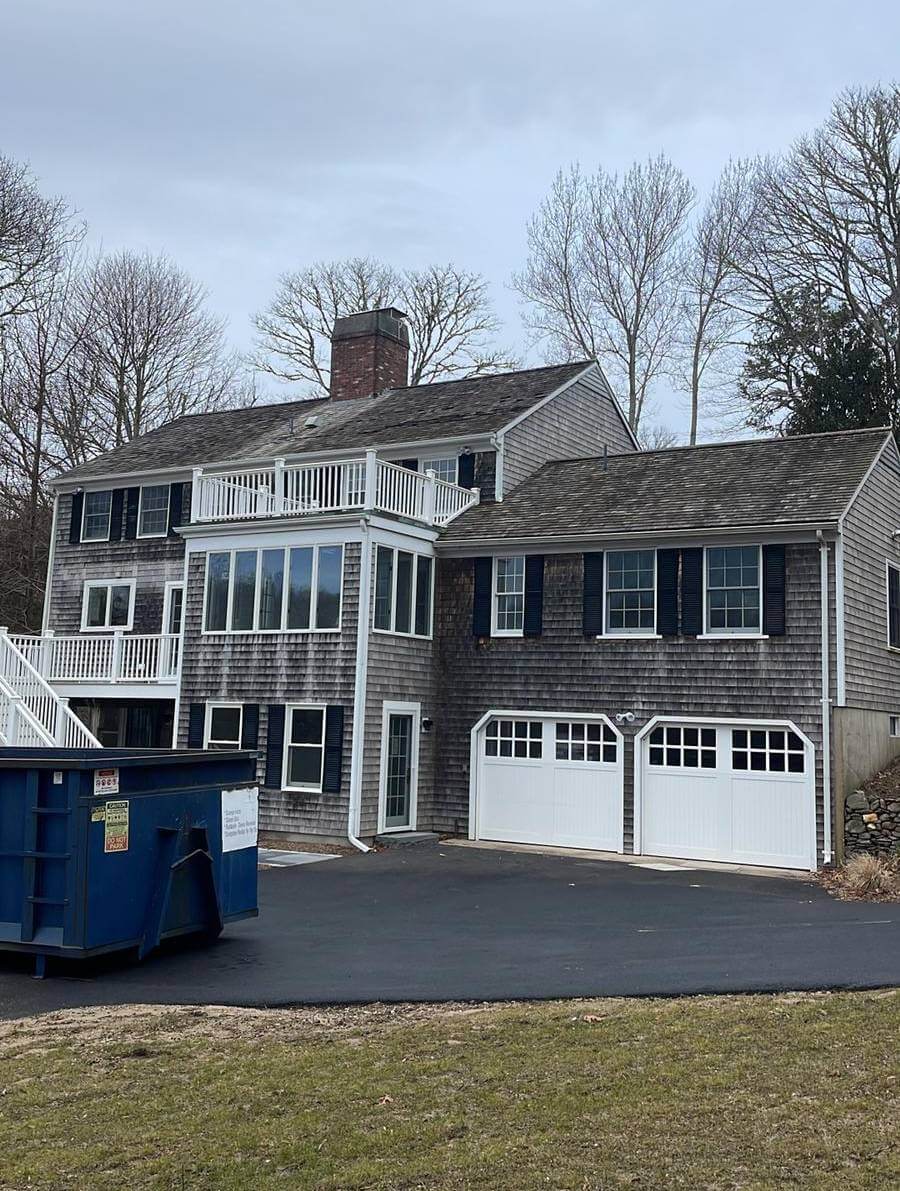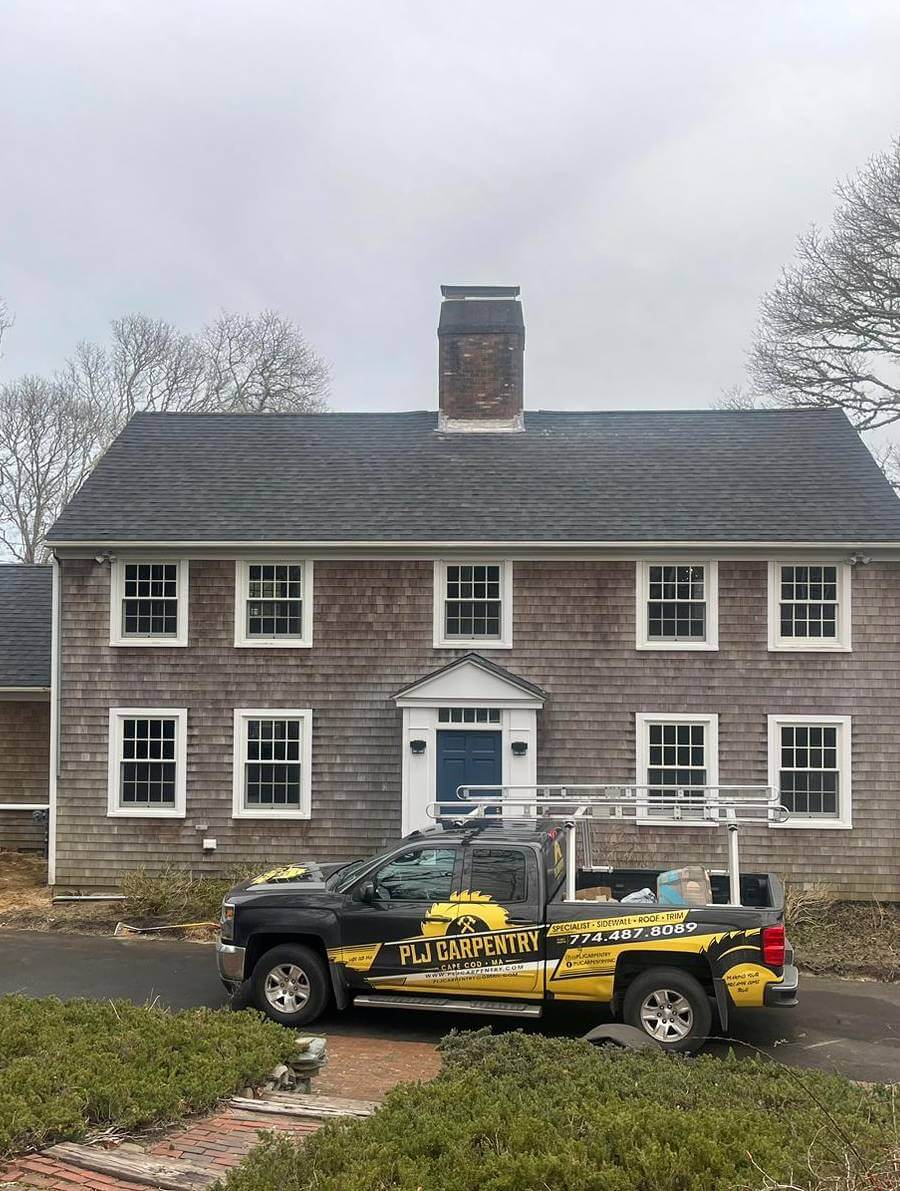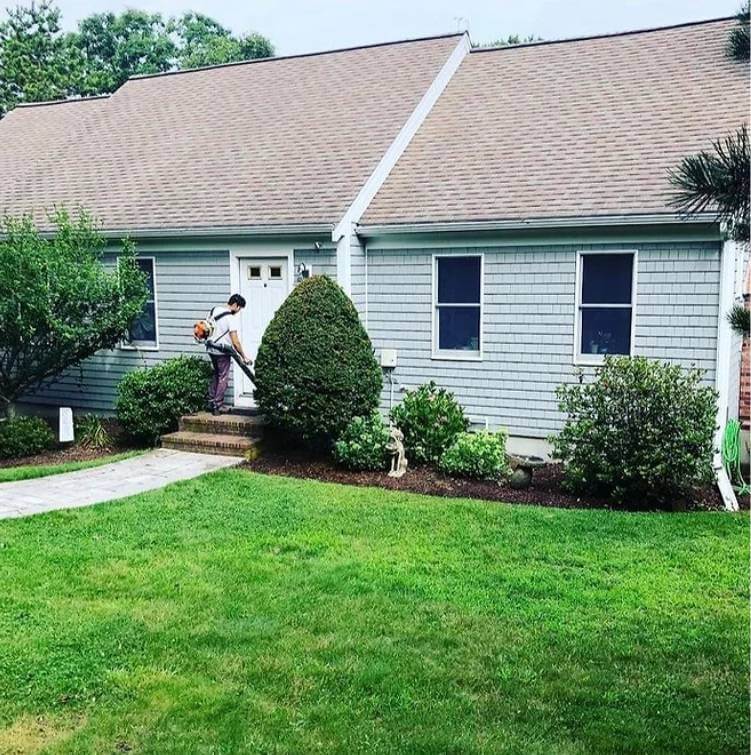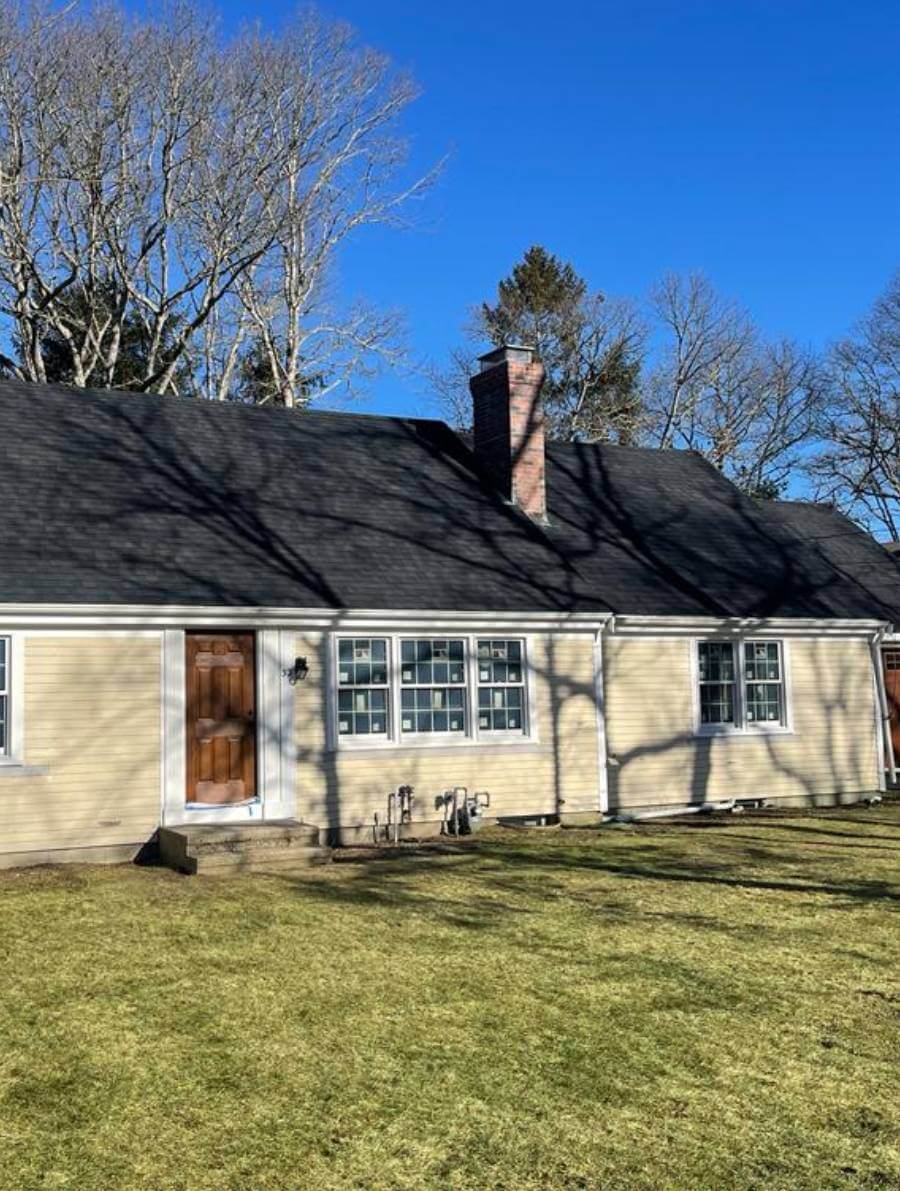 PLJ Carpentry exceeded my expectations with their roofing service. From the moment I contacted them, they were professional, attentive, and knowledgeable. The team arrived on time, completed the project swiftly, and left the area spotless. The quality of their work is outstanding, and my roof looks amazing. I highly recommend PLJ Carpentry for their exceptional service and expertise.
I recently had my roof repaired by PLJ Carpentry, and I couldn't be happier with the results. Their team was prompt, efficient, and skilled in identifying and fixing the issues. They provided excellent communication throughout the process, ensuring I understood the steps involved. The finished work is of top-notch quality, and their attention to detail is remarkable. PLJ Carpentry is the go-to company for anyone seeking reliable and high-quality roofing services.
PLJ Carpentry went above and beyond to make my roofing experience seamless and stress-free. They were quick to respond to my inquiry and provided a detailed assessment of the work needed. The team arrived as scheduled, equipped with all the necessary materials and tools. Their professionalism and expertise were evident throughout the project. They completed the job efficiently, and the final result is impeccable. I am grateful for their exceptional service and highly recommend them for any roofing needs.
I had the pleasure of working with PLJ for a roof replacement, and I couldn't be more impressed. From the initial consultation to the final inspection, their team demonstrated exceptional skill and professionalism. They took the time to explain the process, address any concerns, and ensure that I was completely satisfied. The quality of their workmanship is outstanding, and my new roof has transformed the look of my home. I am extremely satisfied with PLJ Carpentry's services and would confidently recommend them to anyone in need of roofing expertise.
Get today 100% Free Estimate
5.0 / 5.0 based on 41 reviews